Terrorism, political extremism, and social tensions due to mass migration are Germans' greatest concerns ahead of the federal election, according to a survey.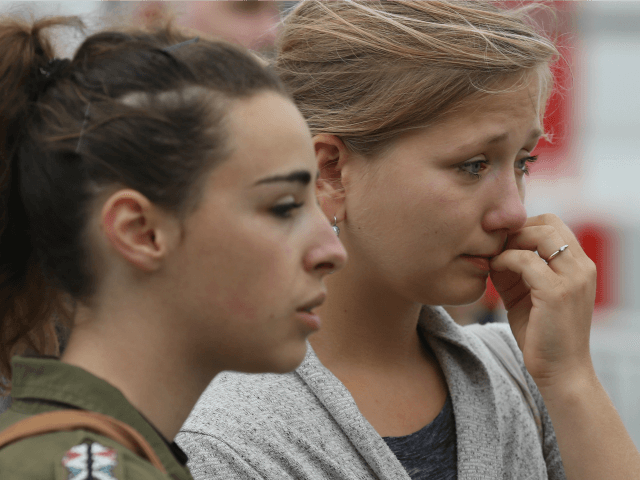 The annual survey by R & V insurance published Thursday reveals that at the top of Germans' concerns was terrorism, with 71 per cent of respondents saying they were fearful of potential terror attacks, reports Die Welt.
The results of "The Fears of Germans 2017" show a marked change compared to just over one month ago when Germans responded to a similar survey, conducted by the Kantar Emnid opinion research centre, where respondents claimed that their greatest concern was climate change (71 per cent) with terror attacks in third place at 63 per cent.
The month of August saw a spate of acts of terrorism across Europe including a sword attack on police outside Buckingham Palace, a 37-year-old Algerian mowing down six French soldiers on the streets of Paris, and the Catalonia terror attacks which saw an Islamist cell of a dozen Moroccan and Moroccan-origin men commit vehicular ramming attacks in Barcelona and Cambrils, Spain.
[…]