A combination of government benefits and low-interest loans meant to pay for further education were used to fund the terror plot of Manchester killer Salman Abedi, police believe.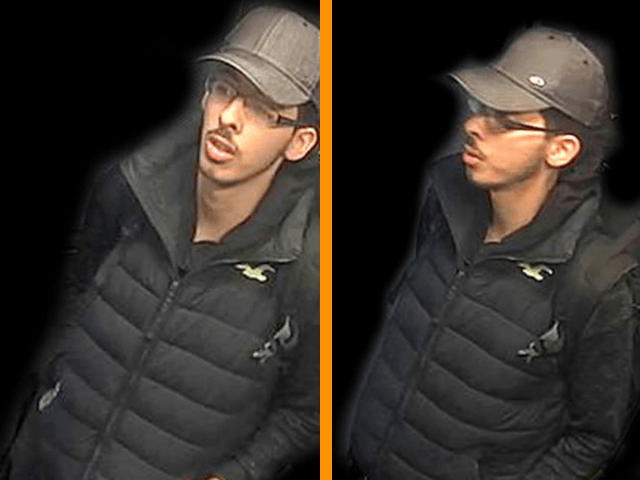 Police are investigating the finances of university dropout turned Islamist killer Salman Abedi, and was in receipt of thousands of pounds of government money before the attack, reports the Daily Telegraph. Police sources told the paper the killer even got government handouts while he was abroad in Libya, where it is believed he was being trained in bomb making.
The report claims Abedi collected £7,000 from the UK government owned and run Student Loans Company in 2015 when commencing a course at Salford, which he dropped out of shortly after. Despite not continuing with studies, the Libyan heritage British passport holder received another £7,000 instalment of his student loan the following year.
The loans are given out to undergraduate students in the United Kingdom and repaid once graduates reach a certain level of income. It is estimated some two-thirds of UK students will never earn enough in their lifetimes to repay the cost of their enhanced education.
This is not the first time abuse of the easy access to credit through student loans has been used to raise money for terrorism. The Telegraph reports the comments of former counter-terror cop David Videcette, who said: "It is an easy way for a terrorist to move forward and finance their activities at the expense of the taxpayer.
[…]