Award-winning veteran investigative journalist Sharyl Attkisson reports on the 40-page supplemental report Congressmen Jim Jordan (R-OH) and Mike Pompeo (R-KS) attached to the larger Benghazi report released Tuesday morning. The Jordan-Pompeo report makes clear that the Obama White House and Hillary Clinton's State Department impeded the investigation and knowingly misled the public about the 9-11 attack on the U.S. consulate in Benghazi.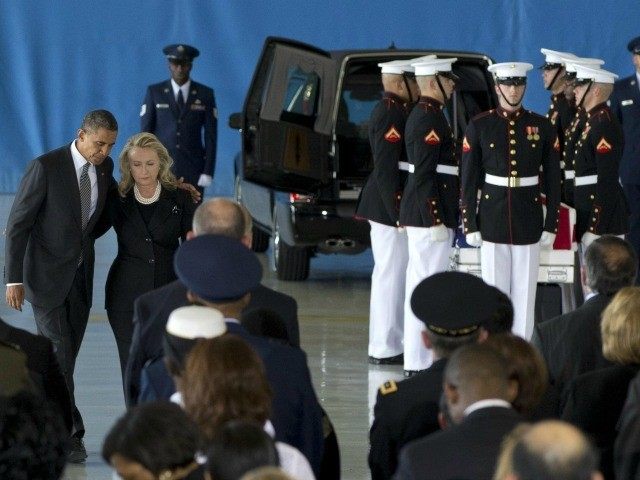 White House "Impeded the Investigation"
In the end, Republicans say the White House "impeded the investigation" making it impossible to answer all outstanding questions. "The Committee ended its work without having spoken to anyone in the White House Situation Room that night," wrote Jordan and Pompeo. "Nor did we receive all email communication between White House staffers concerning the attackall off limits to Congressaccording to White House lawyers."
President Obama's whereabouts during the attacks and his precise actions remain unknown and publicly unaccounted for. White House press secretary Josh Earnest blocked release of White House photos taken that night that could provide insight. And the President did not respond to the Committee's questions.
[…]