Join us for our Kick-off event, Saving California!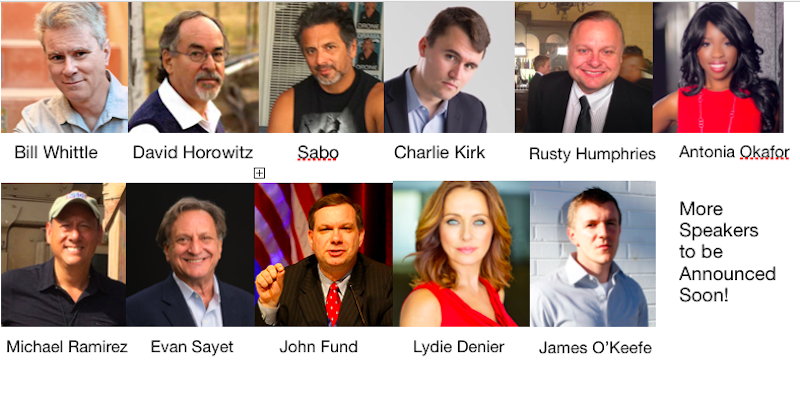 Burbank Marriott, March 17, 2018 2500 North Hollywood Way · Burbank, California 91505 From 9 AM -5PM
Gala Dinner available at $100 7 PM -10PM
We have reached the critical Tipping Point – will you let California wither and die without a fight?
We are putting together an exclusive group for a dramatic day of Connecting, Creating and Celebrating on March 17 in Burbank. This is California's Last Stand, and we want political insiders like you to stand with us.
*Connect with top candidates, activists, leaders and cutting edge political game changers.
*Create a roadmap for winning elections, as well as the hearts and minds of your neighbors.
*Celebrate inspiring stories and new friendships.