Former Alaskan Governor and Republican Vice Presidential candidate Sarah Palin says the illegal alien acquitted of fatally shooting 32-year-old Kate Steinle in the sanctuary city of San Francisco, California, in 2015, was given "more rights, grace and favor" than his victim and her family.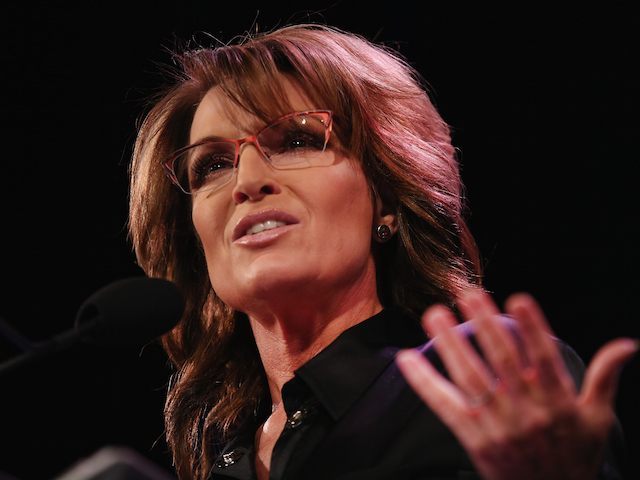 Following the not guilty verdict of seven-time felon and five-time deportee illegal alien Juan Francisco Lopez-Sanchez, who previously admitted to shooting and killing Steinle while she was walking on a pier with her father, Palin slammed San Francisco for its sanctuary city policies which allow illegal aliens to take safe haven in the region.
Such an insane recent news cycle, and now this?? Outrageous "not guilty" verdict in murder case of Kate Steinle. The illegal alien who shot her was just given more rights, grace and favor than the devastated Steinle family. San Francisco is NOT a safe place. – SP

— Sarah Palin (@SarahPalinUSA) December 1, 2017
In an interview with a local news station in 2015, Lopez-Sanchez confessed that he sought out San Francisco because it was a sanctuary city that would not deport him from the U.S.
"Sanchez said he knew San Francisco was a sanctuary city where he would not be pursued by immigration officials," the local report added.
Members of Congress like Rep. Lou Barletta (R-PA) and Sen. Ted Cruz (R-TX) said they were distraught by the news that the illegal alien had been found not guilty of Steinle's murder, blaming sanctuary city laws that allowed Lopez-Sanchez to remain in the U.S.
[…]