A new analysis by the Austrian armed forces warns that Europe should be cautious about celebrating the slowdown of migration from Africa saying the numbers could be much higher in the near future.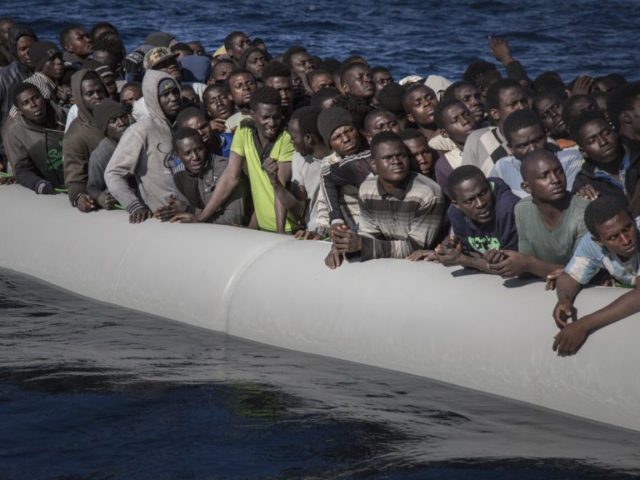 The report, which was published in the Austrian Military Magazine (OeMZ), analyses the South Saharan-Zone in Africa (SAHEL) and concludes that due to a population explosion, limited resources, and religious extremism, a push for mass migration is increasingly likely, Kronen Zeitung reports.
The report notes that the SAHEL region has a population of around 540 million people under the age of 18, and also has the highest birthrates in the world with countries like Niger having an average rate of 7.6 children per woman. By 2050, statisticians expect that Africa will have over 1 billion people under the age of 18, while Europe will have a mere 130 million.
Intelligence Agency Warns Of 15 Million African Migrant Surge By 2020 https://t.co/nYW1qn1KxQ pic.twitter.com/7MuwbKU8rM

— Breitbart London (@BreitbartLondon) January 7, 2017
The massive, uncontrolled population growth will lead to "failing states", the author notes, and said that as a result the borders of countries in the region will become blurred.
[…]