Poor white teenagers in England's former industrial towns and those living on the coast are among the least likely to go to university, warns the watchdog for fair access.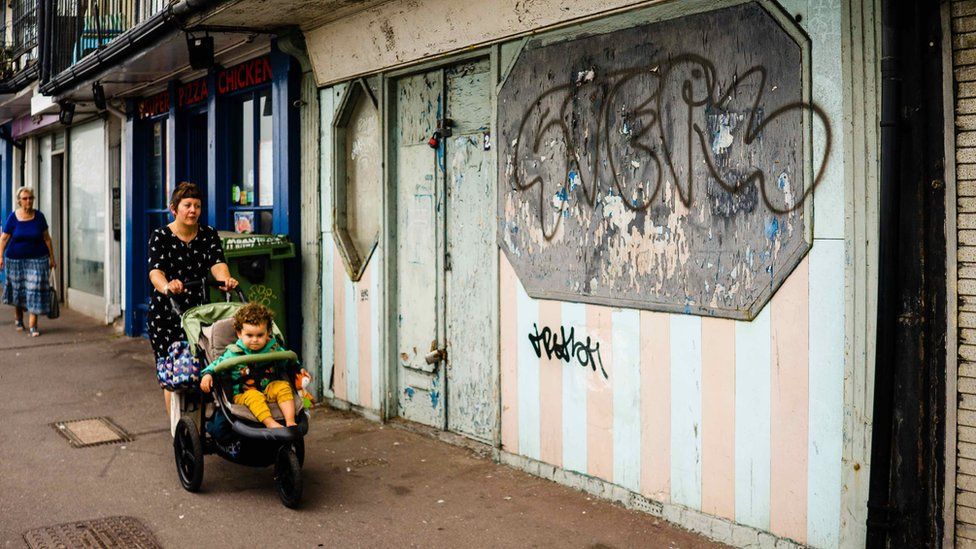 "These are the people and places that have been left behind," says Chris Millward of the Office for Students.
The watchdog has used a new measure to see which groups are likely or not to go to university.
MPs are investigating low attainment among white working class pupils.
The Office for Students looked at overlapping factors – such as poverty, race, gender and where people live – which are indicators of whether someone is likely to go to university.
[…]