"The agenda of Chancellor Carranza and his senior leadership team was euphemistically touted as an 'equity platform' but in reality, it was a platform used to create gender, age, racial and ethnic divisions in the NYC School system," the suit, filed Friday, states.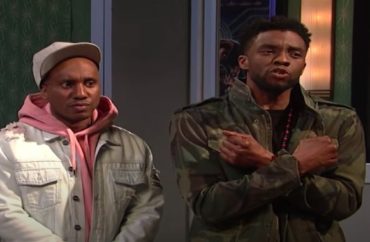 A pair of educators in New York City have filed lawsuits alleging they were fired for, among other things, refusing to do a "Wakanda Forever" salute at superintendents meetings.
Wakanda is the fictional African homeland of the Marvel Comics character Black Panther.
Aside from being "admonished" for not doing the salute, thirty-year veteran Karen Ames says she also was ripped for sharing a story about how her grandparents lost children in the Holocaust. Ames is Jewish.
"You better check yourself," Ames was told by colleague Rasheda Amon, according to court documents. "That is not about being Jewish! It's about black and brown boys of color only."
[…]