Shades of NAFTA. When it passed in 1993, we had a $1.6 billion trade surplus with Mexico. By 2010, our trade deficit with Mexico had reached $61.6 billion.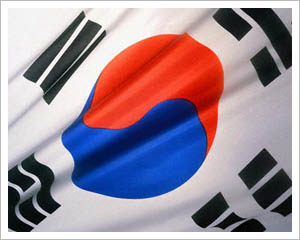 "The entry into force of the U.S.-Korea trade agreement on March 15, 2012, means countless new opportunities for U.S. exporters to sell more made-in-America goods, services and agricultural products to Korean customers — and to support more good jobs here at home."
Thus did the Office of the U.S. Trade Representative rhapsodize about the potential of our new trade treaty with South Korea.
And how has it worked out for Uncle Sam?
Well, courtesy of Martin Crutsinger of The Associated Press, the trade figures are in for April, the first full month under the trade deal with South Korea.
And, surprise! The U.S. trade deficit with Korea tripled in one month. Imports from South Korea jumped 15 percent to $5.5 billion in April, while U.S. exports to South Korea fell 12 percent to $3.7 billion. Suddenly, the U.S. trade deficit with Seoul surged to an annual rate of $22 billion.
[…]