Former Breitbart Senior Editor MILO appeared Friday on Breitbart News Daily on SiriusXM's Patriot Channel 125 to discuss his upcoming Berkeley Free Speech Week event.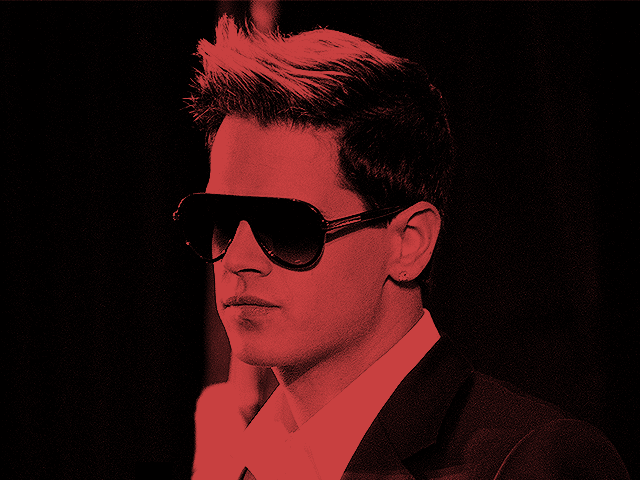 "I want to talk about free speech week," Breitbart Edit0r-In-Chief Alex Marlow stated, "which is coming up and I don't want to call it your revenge on Berkeley, I'm specifically not going to call it that."
"It's not about vengeance it's about justice!" MILO interjected.
Marlow continued, "So people know that I'm a Berkeley graduate and I had a lot of experience on the campus, and I was active with campus politics and stuff like that. You've really seen it go from where right of center views were not appreciated, it was just the beginning of the era where people get shouted down for voicing right of center views, and now we are at the point where there are literally antifa riots if a conservative dares to give an opinion on a campus like this, so MILO has created free speech week."
[…]
Complete text and audio linked here.