Escaped Mexican drug lord Joaquin "El Chapo" Guzman ordered his young wife, Emma Coronel, herself a U.S. citizen and daughter of another Mexican drug lord, to give birth in California to secure U.S. citizenship for his children.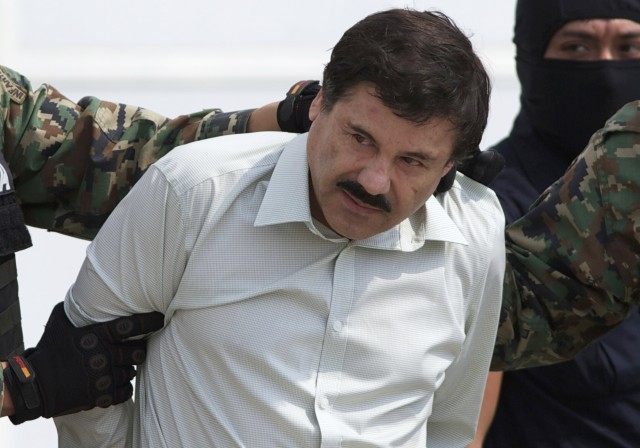 The Daily Mail reports that the feds didn't thwart the Mexican drug cartel anchor baby scheme: "Federal agents wanted to stop her, but had no formal charges to file so had to let her go free."
Another immigration success story — despite the $5 million bounty placed on El Chapo's head in Mexico, Coronel gave birth to twin daughters on August 15, 2012. Antelope Valley Hospital helpfully left the last name of the drug cartel spawn blank on their birth certificates, making it difficult for authorities to connect the dots.
Thanks to Democratic Sen. Ted Kennedy's Immigration and Nationality Act of 1965, El Chapo's daughters will be able to petition for an unlimited number of relatives, real and fraudulent, to join them in the U.S. due to the law's chain migration provisions. A fabulously wealthy clan of drug kingpins could easily work over U.S. immigration law to attain legal residence in the country, while milking the welfare state for all manner of benefits and tax credits. American citizens' tax dollars would pay for the education of the cartel's anchor babies.
[…]