"This is the first American beheading on American soil reportedly in the name of jihad," Kelly said.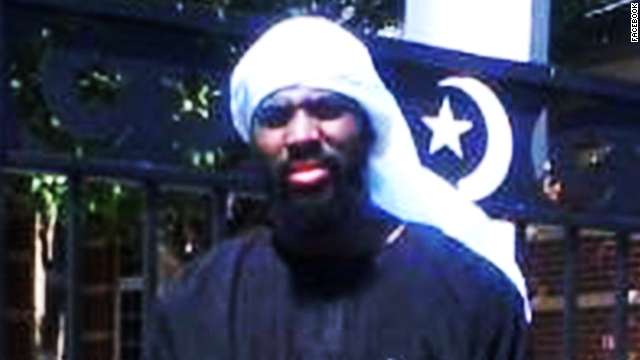 Fox News's Megyn Kelly spent much of her Friday show analyzing the murder of Colleen Hufford, an employee who was gruesomely beheaded at a food processing plant in Oklahoma.
Alton Alexander Nolen, a recent convert to Islam, is being charged with the beheading, after attacking Hufford and another employee shortly after learning he had lost his job.
[…]