As Hillary Clinton runs to become the next leader of the free world in November, she'll have more than just have the Democrat establishment and a phalanx of Super PACs behind her.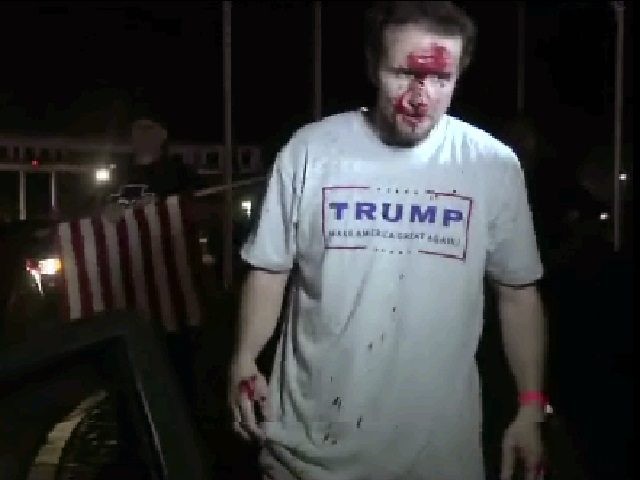 Hillary Clinton will also benefit from the support of a community of organized thugs, miscreants and academically poisoned zombies. Here's what they wrought last night outside a Trump rally in Costa Mesa, California.
Rioters threaten a man. #TrumpOC pic.twitter.com/2OR7hmWgX4

— Mike Cernovich (@Cernovich) April 29, 2016
Trump supporter got hurt. pic.twitter.com/W7t1WDQOGM

— Matt Pearce (@mattdpearce) April 29, 2016
Some video I shot of a police car being smashed by a protester: pic.twitter.com/aqHm5jP9y3

— Sopan Deb (@SopanDeb) April 29, 2016
[…]
Complete text and additional videos linked here.