Right-leaning rockers Lynyrd Skynyrd, Kid Rock and Rick Springfield will be among performers in Cleveland on the sidelines of this month's Republican convention.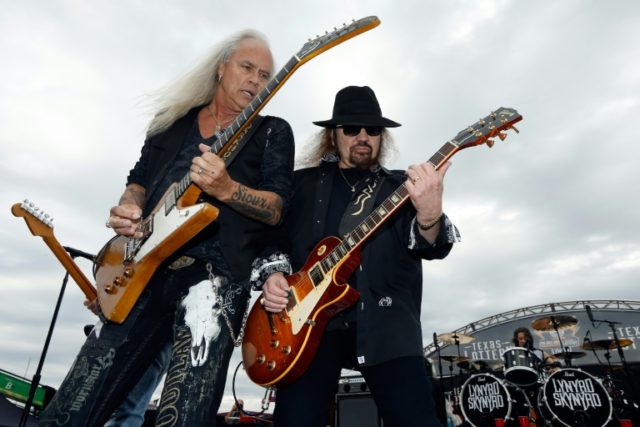 A coalition of promoters, consultants and charitable groups on Friday announced the concerts at venues in Cleveland, where Republicans are expected to nominate billionaire Donald Trump as their presidential candidate.
"It's a very exciting time to be a Republican, and this is where politics, policy and entertainment collide," the organizers said in a statement.
Lynyrd Skynyrd, the Southern rockers best known for the 1974 song "Sweet Home Alabama," and metal-rap fusionist Kid Rock will play concerts in Cleveland that will raise money for veterans.
Springfield and country stars The Band Perry will play separate shows in honor of the Republican leadership in the House of Representatives.
Springfield, best known for his 1981 hit "Jessie's Girl," was born in Australia but became a US citizen and avowed Republican after the September 11, 2001 attacks on the United States.
The events are not officially tied to the Republican convention, which will likely have its own entertainment with Trump vowing to bring some showbiz pizzazz to the gathering.
[…]