Sameday Health acknowledged it did not meet the 'standard of excellence'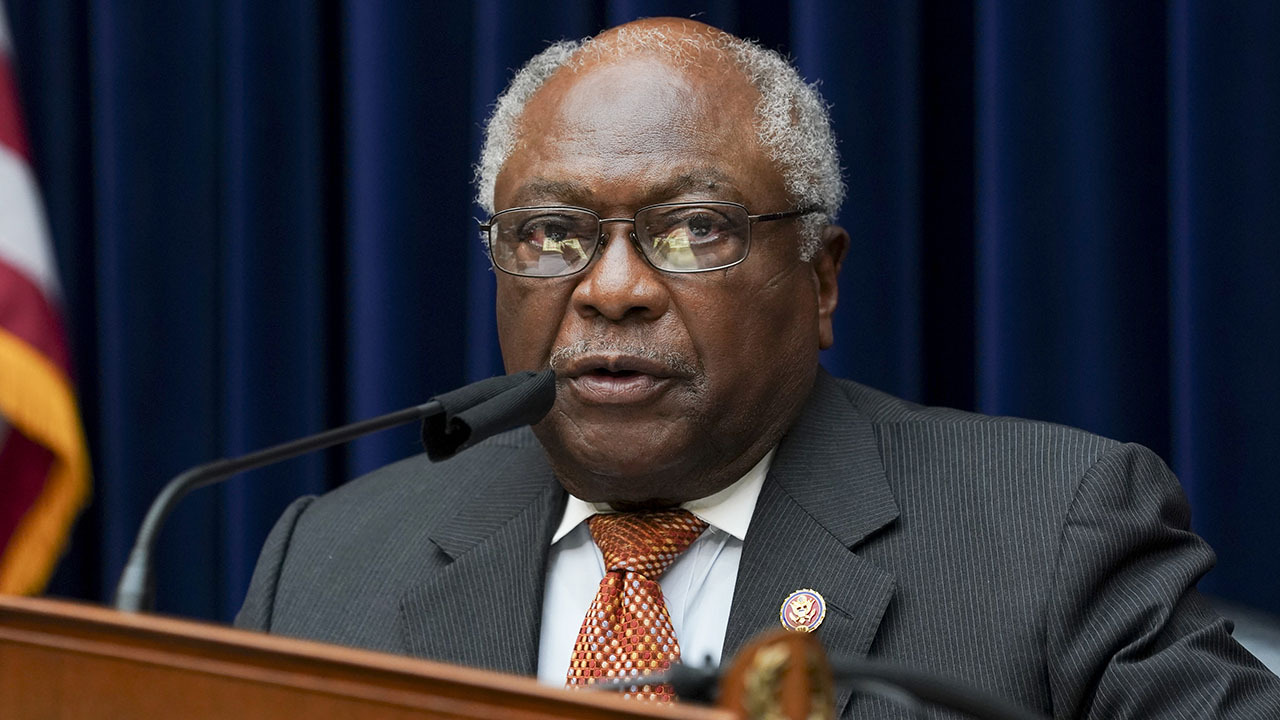 A Los Angeles, California based COVID-19 testing company has agreed to fork over a $22 million settlement after being accused of forging test results and engaging in false advertising.
A complaint alleged that the company, which did business under the name "Sameday Health," falsely advertised that it could deliver test results in 24 hours despite knowing it was not capable of doing so, according to a press release from Los Angeles City Attorney Mike Feuer.
When that promise could not be fulfilled, the company allegedly forged the results for at least 500 customers by tampering with old PDF lab reports and in some cases sent the fake results to customers before their samples had even been delivered to a lab for testing.
[…]