"Kevin just got digitally assassinated by Facebook" for posting his conservative views, she said.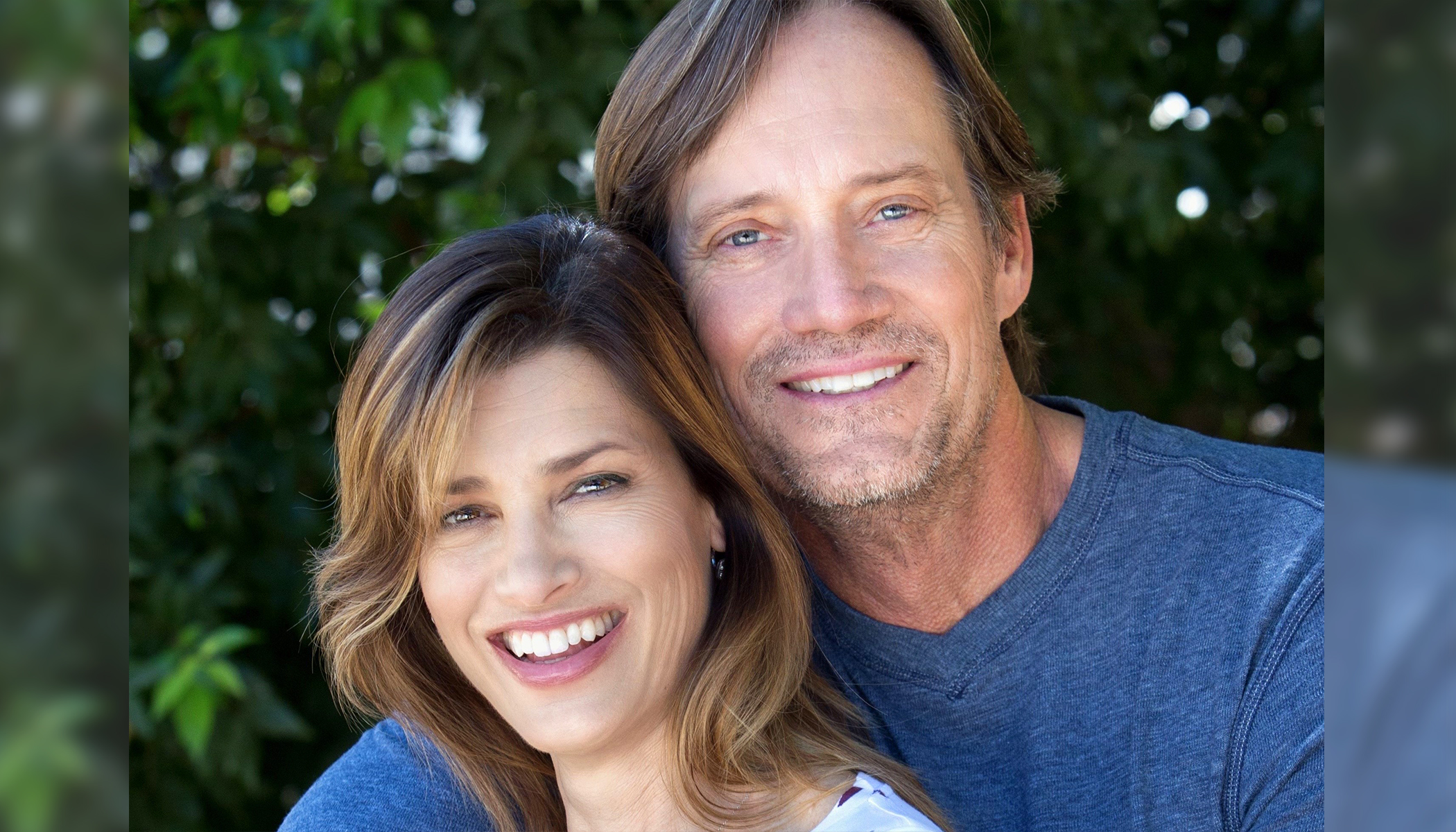 The left is "out for blood" in its effort to debase and degrade language in order to render it useless, Actor and Conservative Filmmaker Kevin Sorbo and his wife, Author Sam Sorbo said in a radio interview at CPAC on Friday.
By distorting the meaning of words like "fascism," the left seeks to rob language of meaning, creating a society where violence, not words, becomes the only means of resolving conflict and disagreement, Sam Sorbo told Host Larry O'Connor:
"We are in a war, as much as we don't want to be, because the left is out for blood. And that's why I wrote the book 'Words for Warriors,' because the left has taken fascism and made it right wing. There's nothing right-wing about fascism.

"And, we need to stop them in their tracks. They have to stop taking our language and debasing it and degrading it and making it useless.
[…]