Later, a federal lawsuit found 413 pages of documents from the FBI and DOJ relating to the tarmac meeting.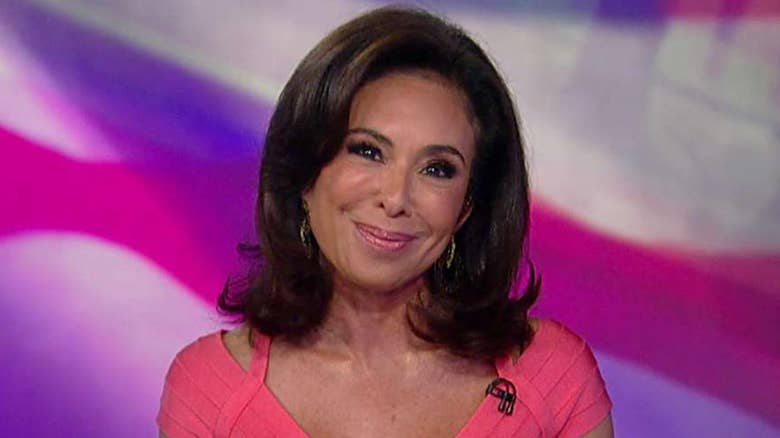 Judge Jeanine Pirro said America is moving away from the principles of justice underpinning the Declaration of Independence.
"We didn't know how deep and dirty the collusion really was" between the FBI, the Justice Department, and Hillary Clinton until recently, the judge said on "Justice" Saturday.
The FBI fielded a Freedom of Information Act request for all documents pertaining to the now infamous tarmac meeting between then-Attorney General Loretta Lynch and Bill Clinton, saying it had no such documents. The Justice Department never responded to the FOIA request.
"That was a calculated, knowing, and intentional lie," she said of the FBI's response.
[…]