Tuesday on KTAR News' "Mac & Gaydos," former Arizona governor Jan Brewer called Democratic presidential nominee Hillary Clinton a "lying killer," who will not win Arizona in November in the presidential election.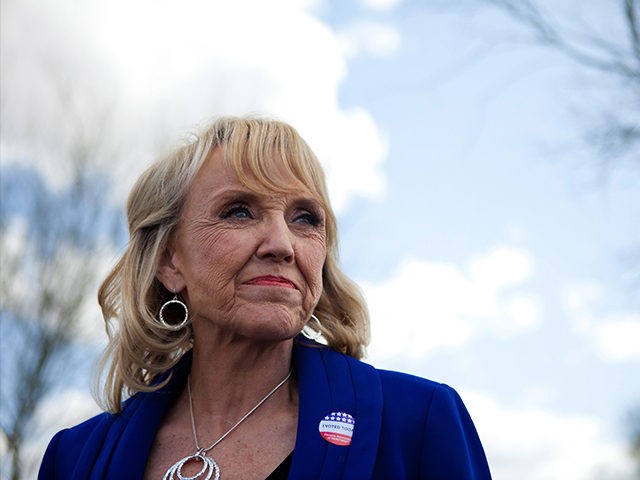 Brewer said, "That's wishful thinking I think on behalf of the Democrats that they are going to win Arizona. I don't think that they can win Arizona … I don't. I really absolutely don't. Now of course if they are willing to put hundreds of thousands of dollars here, we'll take it and put in our economy and our media. That's good for us. But I don't think we will see much in Arizona. He has raised what, $130 million in the last few months? He's got a strong message out there. People want a fighter. They're tired of the lying killer, um, Hillary Clinton and Bill Clintons of the world. We have vetted her for 30 years."
Video linked here at original source.