The Italian government has released photographic evidence which they claim shows the German migrant rescue NGO Jugend Rettet cooperating with people smugglers off the Libyan coast.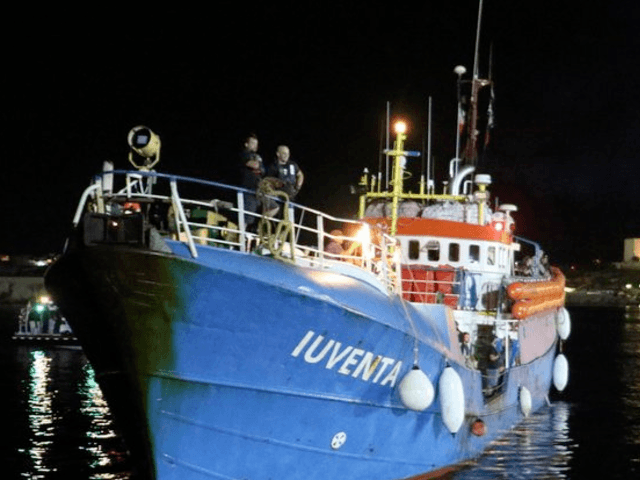 Jugend Rettet, an NGO which operates rescue missions in the search and rescue (SAR) zone off the Libyan coast, has been accused of cooperating with people smugglers by Italian prosecutors. The authorities have now released photographs which they claim show the Jugend Rettet vessel the "Iuventa" very close to a smuggler boat, Die Welt reports.
Just over a week ago, Italian authorities confiscated the Iuventa from the NGO and has since announced that at least 15 activists associated with the group are actively under investigation for cooperating with human traffickers.
Prosecutor Ambrogio Cartosio said: "The evidence is serious. We have evidence of encounters between smugglers who have accompanied illegal immigrants to the 'Iuventa', and members of the crew."
Cartosio added that whilst in some cases the ship rescued migrants in need, many times they were just picking up migrants delivered to them. The migrants, Cartosio said, "are being escorted by the smugglers and surrendered to the 'Iuventa' near the Libyan coast".
[…]