Given the impossibility of active human surveillance along its lengthy border, India has installed a dozen "laser walls" along its border with Pakistan, which will set off a loud siren if breached.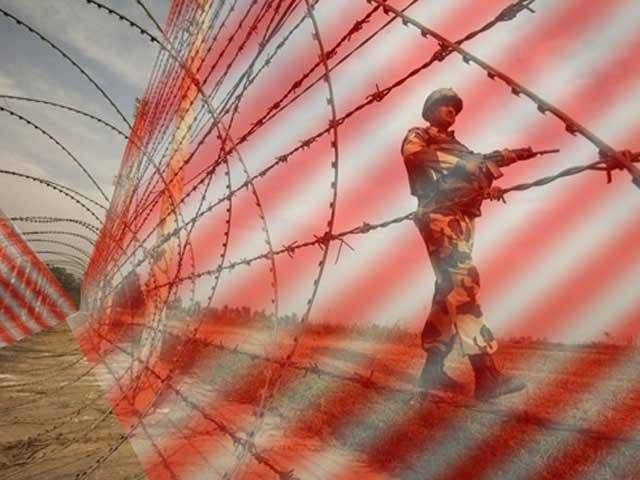 The immediate catalyst behind India's decision was the Pathankot terror attack this past January, when a band of heavily armed United Jihad terrorists allegedly crossed over the border from Pakistan to storm India's Pathankot Air Force Station, killing seven soldiers and wounding 20 more.
In coming months, India intends to install 45 such laser walls along the international border in Punjab and Jammu, especially in areas where traditional barbed wire fences would be impractical.
Eight of the infra-red and laser beam intrusion detection systems are already "up and working," and four more will be operational in the next few days, according to a senior official of India's Border Security Force (BSF).
"The laser walls have started working and their functioning is being monitored. Preliminary results in detecting illegal movements are encouraging," the official said, adding that agents were using a satellite-based signal command system to monitor the sensors, which are armed with night and fog operability tools.
India had already begun investigating the feasibility of installing laser walls two years ago as a means of keeping more effective surveillance against intruders and terrorists who might exploit out-of-the-way border areas to cross into the country.
[…]