Refusing to disclose names, criminal histories of detainees.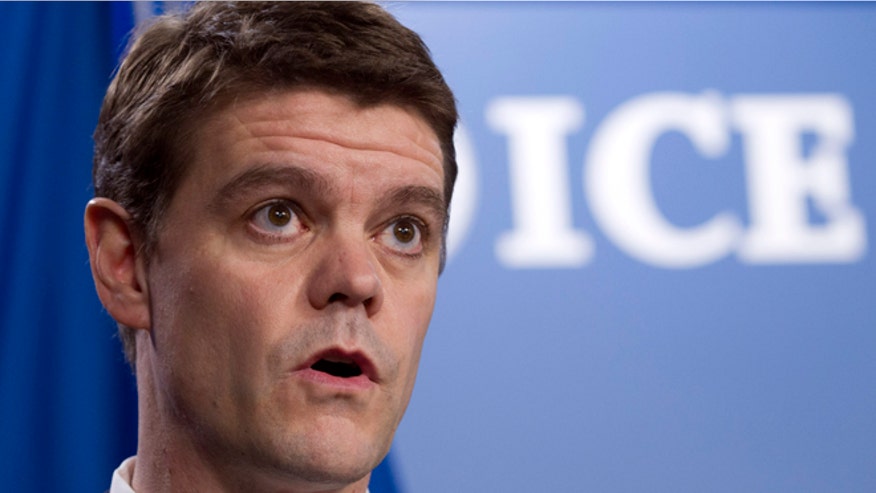 Immigration and Customs Enforcement officials are still refusing to disclose the names, criminal histories and whereabouts of more than 2,200 detainees the agency suddenly released a year ago.
Citing public-safety concerns, an array of public officials have demanded that ICE turn over details about the detainees, more than 300 of whom were set free in Arizona.
The officials include Gov. Jan Brewer; Pinal County Sheriff Paul Babeu; Arizona's U.S. senators, John McCain and Jeff Flake; and several other members of Congress.
[…]