In a powerful speech before the European Parliament Wednesday, Hungarian Prime Minister Viktor Orbán urged leaders of the EU to respect Hungary's sovereignty and to examine its need for serious structural reform.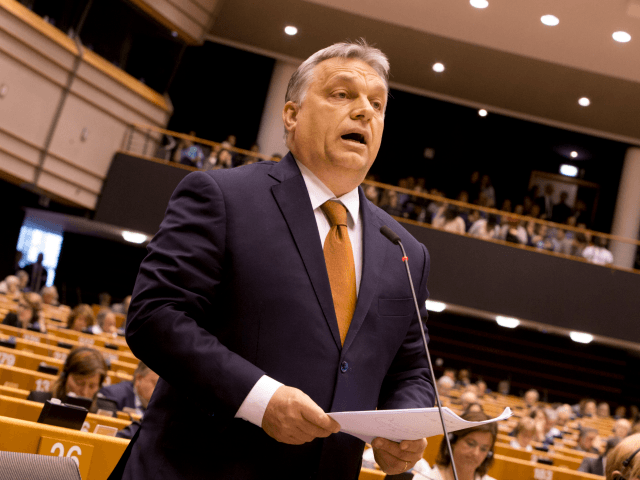 "You may know that we Hungarians never give up the fight," Orbán said defiantly, "and I will today once again try to apply the power of common sense in this debate."
Orbán was referring to specific EU complaints about Hungary's unilateral opposition to the heavy-handed pressures of American financial speculator George Soros, a major financer of abortion and open immigration throughout the world. Yet in his address, the Prime Minister went further, asserting Hungary's right to self-governance and challenging the EU to acknowledge the state of crisis into which it has fallen.
He also came to the meeting to showcase the substantial economic progress made by Hungary in recent years, thanks to free market policies of fiscal restraint and pro-business legislation that fly in the face of European bureaucracy, social assistance and hyper-regulation.
"In 2008 we started from a point where Greece was," Orbán recalled. "The government of Hungary at the time was the first to turn to the Monetary Fund and the EU for a loan. Since then, we have fully repaid this money, ahead of maturity."
[…]