In a powerful address this week, Hungarian Prime Minister Viktor Orban stated that Hungary's "fiercest opponents" do not come from within but from abroad, and that Europe is falling victim to "Islamization."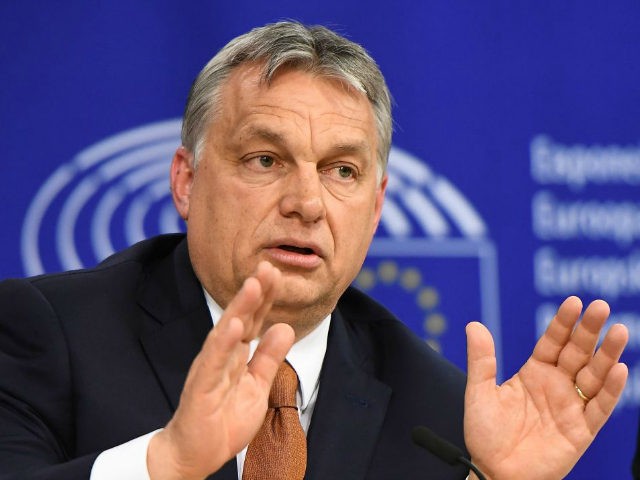 In his annual address to the Civic Picnic in Kötcse over the weekend, Orbán reiterated his opposition to heavy-handed outside influence in Hungarian affairs, as well as his conviction that Europeans have not yet come to grips with the real threat posed by Islam.
Citing studies which suggest that more than 60 million migrants will depart from Africa towards Europe during the next 20 years, increasing Western Europe's Islamic population to above 20 percent by 2030, Orbán stated: "The Islamization of Europe is real," whereas in China or the United States "it doesn't stand a chance."
Orbán has vigorously opposed the European Union's imposition of migrant quotas on individual member states, insisting that such questions are matters of national sovereignty and must be decided by each country and its people.
This past June, Orbán expressed his opposition to transferring any further decision-making authority to Brussels, especially regarding areas that touch directly on Hungarian sovereignty, such as immigration, the fixing of taxes and wages, and Hungary's border fence.
[…]