The superintendent of a Texas school district plagued by sexual assaults in a hazing scandal resigned following a special meeting held by the board of trustees.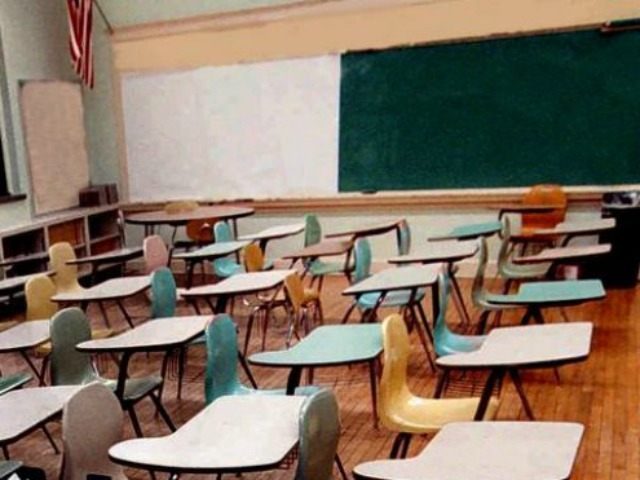 Jose Moreno, the superintendent of the La Vernia Independent School District, exited amid accusations during last year's high school athletic department sex hazing scandal. Law enforcement authorities believed the incidents traced back to the 2014-15 academic year.
In March, Breitbart Texas reported that La Vernia police charged nine students on sexual assault charges for their alleged roles in the locker room attacks. Ultimately, La Vernia police arrested a total of 13 male students — charging seven of them as minors through the juvenile court system — and six others, of legal age, as adults. Authorities believed at least 10 students were victimized, all younger male team members.
One family filed a lawsuit in civil court over their 15-year-old son's purported sexual assault while he was on the football team, asserting a "pervasive rape culture" existed in the school's athletic program, that the coaches knew about it. The suit also claimed that school officials did not report these incidents to the authorities. The legal action named Moreno, La Vernia High School Principal Kristen Martin, the athletic department's head coach, two athletic directors, plus two other coaches as defendants.
[…]