Rounding out the top 10 are Albion College, Drexel University, Evergreen State College, Fordham University, Los Angeles Community College District, Northwestern University, Rensselaer Polytechnic Institute and Texas State University.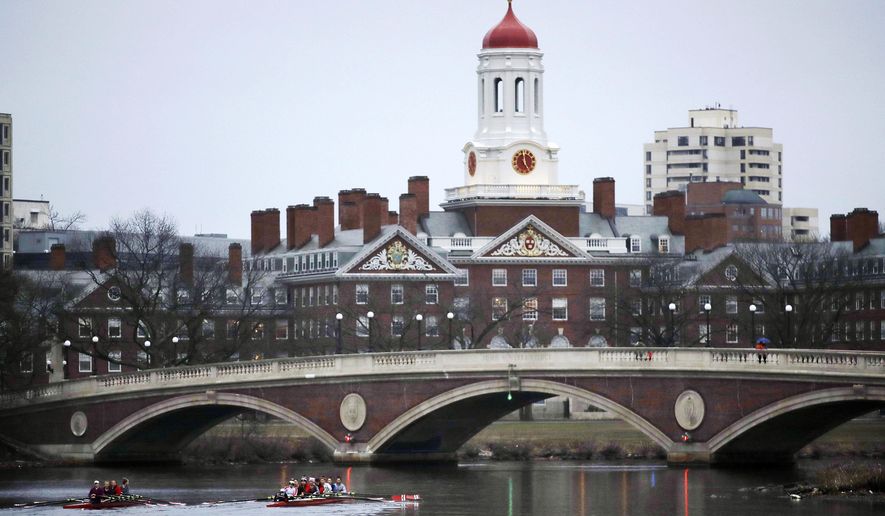 Harvard University and the University of California Berkeley are used to being ranked among America's top colleges, but a ranking issued by a campus watchdog on Monday isn't much to write home about.
Both schools are included on the Foundation for Individual Rights in Education's annual list of the 10 worst colleges for free speech.
FIRE Executive Director Robert Shibley said students, faculty and administrators are going to "greater and greater lengths to justify muzzling expression on campus."
"This type of censorship makes for a sterile environment where lively debate and discussion can't thrive," Mr. Shibley said in a statement. "The public deserves to know which colleges will defend free expression — and which ones will go to seemingly any length to silence it."
[…]