The Pacific El Niño weather pattern will likely provide rain to Texas and California, but worsen the current drought in southern America, and perhaps send a tsunami of poverty-stricken peasants northwards into the United States.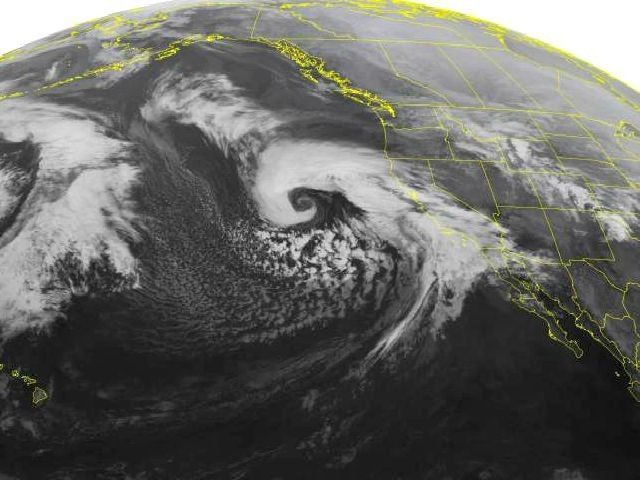 The U.S. National Weather Service announced there is now a 95 percent probability that the potentially most powerful El Niño on record will continue through the Northern Hemisphere during the winter of 2015-16, and only gradually weaken in the spring of 2016.
The current drought began in 2014, and Cuba and the Dominican Republic already have had to ration water supplies. Panama reduced the size of ships allowed through the Panama Canal. Low water-levels have threatened hydroelectric power generation across the region. El Salvador and the Dominican Republic are experiencing periodic blackouts.
The regions' dry conditions from May through September appear to have damaged roughly half of the corn and a significant amount of the bean harvests. The prices of basic food staples rose 40 percent in some areas in 2014.
[…]