Warned after a tweet, fears 'further' retaliation.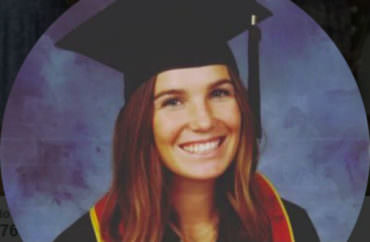 A former football player was "railroaded" by a "rogue" Title IX office at the University of Southern California, according to a surprising source — his alleged "victim."
Zoe Katz, the captain of USC's women's tennis team, is accusing the university of not only ignoring her protestations that her boyfriend Matt Boermeester didn't assault her, but threatening her for speaking up.
Boermeester, a redshirt junior kicker, was suspended from USC in February after a neighbor saw the football player allegedly assault Katz a month earlier. That claim was repeated to a coach and then to the university Title IX office, according to the Los Angeles Times.
The following "six-month" Title IX inquiry took the form of "repeated interrogations" plagued by "agendas, intimidation and falsehoods," Katz wrote in a two-page statement dated Sunday given to The College Fix from her attorney.
She denounced USC for conducting a "horrible and unjust" investigation: "Looking back, Matt never had a chance. Before he was even interviewed by the Title IX investigator, he was suspended from the University."
[…]