The FBI is searching for a suspect in the matter of a U.S. Border Patrol agent who was found severely injured on the side of an El Paso Sector roadway after having been kidnapped.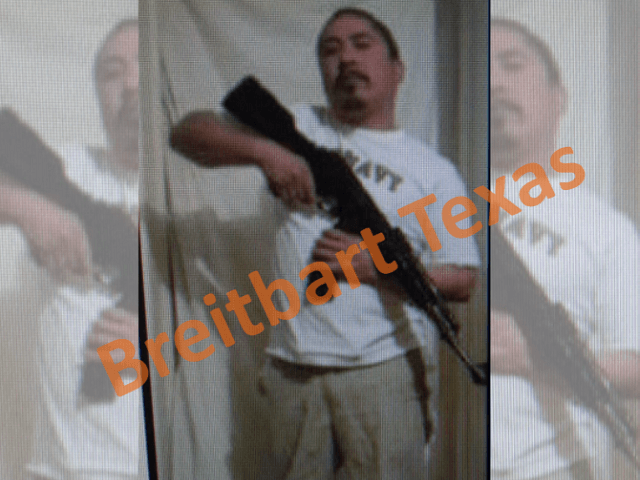 A leaked official document and a variety of sources reveal the name and birth date of the suspect and two images of the man. Sources operating under the umbrella of Customs and Border Protection (CBP) reveal the man is believed to have been deported three times prior, each time being allowed to leave the U.S. voluntarily without legal consequences. The suspect is also believed by sources to have connections with the Juarez Cartel, or its enforcement arm, La Linea.
The suspect is pictured above posing with a firearm and also in a separate image below.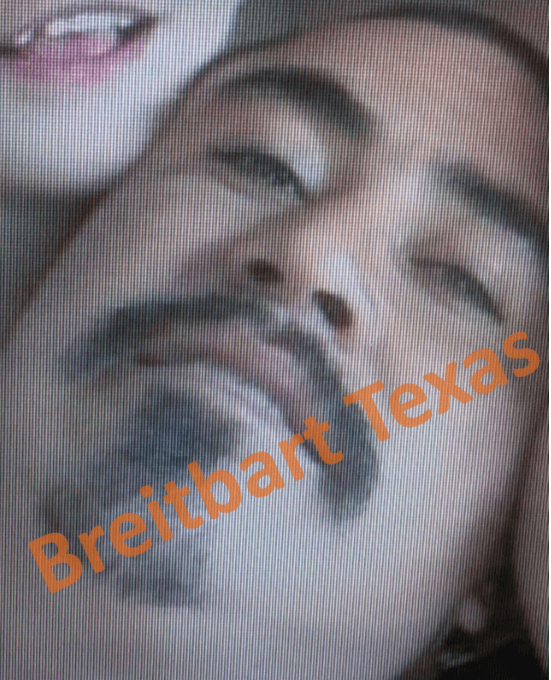 A BOLO was issued to federal agents along the border revealing:
(U) Sergio Ivan Quinonez-Venegas is wanted for questioning in connection with the kidnapping and assault of an off-duty Border Patrol agent that occurred on the evening of June 9, 2017.

(U) Quinonez' date of birth is 01/25/1984. Quinonez has a possible criminal history of aggravated assault with a deadly weapon.
[…]