Winnipeg police have identified far-left activist David Alexander Zegarac as the driver accused of running down four anti-mandate protestors on Friday.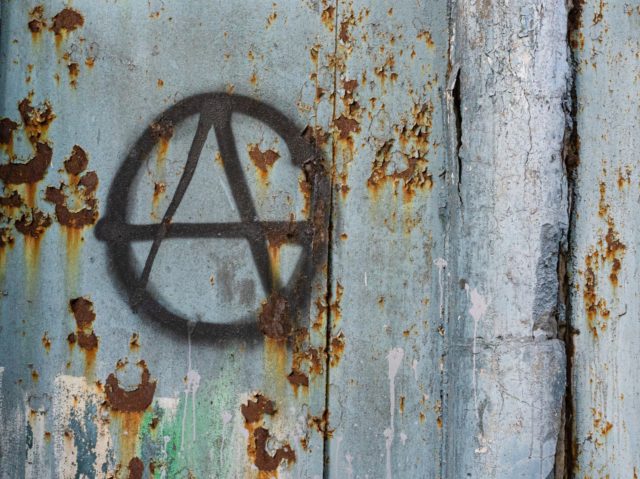 Zegarac, 42, was arrested Friday at around 10:30 p.m. after a Jeep struck a group of four protesters at Winnipeg's Memorial Boulevard at around 9:30 p.m. that evening. Authorities temporarily hospitalized one of the injured protestors, while three others suffered minor injuries as a result of the incident.
The assembly was a peaceful protest against civil rights restrictions imposed in Canada in the name of stopping the Chinese coronavirus.
Police initially refused to comment on the identity of the driver of the vehicle but later stated that 42-year-old Zegarac would be looking at various charges including four counts of assault with a weapon, failing to stop at the scene of an accident and dangerous operation of a motor vehicle.
According to a report from the Winnipeg Free Press, Zegarac has a history in Winnipeg's punk music scene as part of the "political punk group" Brat Attack, whose lyrics feature far-left and anti-conservative themes.
[…]