The developer's collapse isn't leading to global contagion, but China's looming economic disaster might.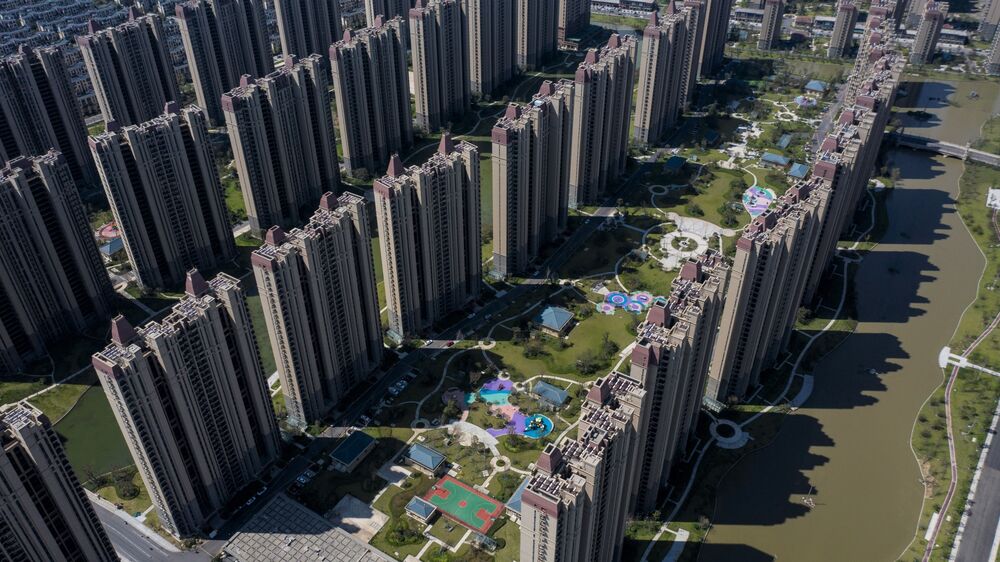 A major mistake of the Cold War was the tendency of Western observers to overestimate the Soviet Union. I have often wondered if the same mistake is being repeated with the People's Republic of China. Then again, for every article over the last 10 years that predicted China's economy would overtake that of the U.S., there were at least two prophesying a "China crisis."
"The endgame of Chinese communist rule has now begun," wrote David Shambaugh in 2015. Wisely, he added: "Its demise is likely to be protracted." That same year, Jim Chanos of Kynikos Associates warned, "We're getting inexorably to a tipping point in China."
Last week began with yet another China tipping point. The impending collapse of the giant property developer China Evergrande Group, we were warned, could be China's "Lehman Moment." For 24 hours, global stock markets retreated by a couple of percentage points. By Tuesday morning, however, the story appeared to be over. The jitters subsided and investors got back to parsing the utterances of U.S. Federal Reserve Chair Jay Powell to make sure that nothing he said was surprising.
[…]