Islam is a "criminal" ideology which deserves to be ranked with "Nazism, fascism and communism", is "incompatible with the principles of European law" and, like its totalitarian predecessors, must inevitably be defeated.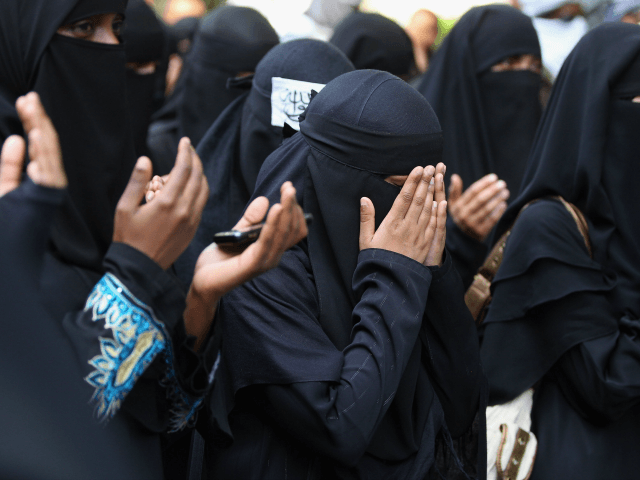 So argues Czech lawyer, activist and politician Klára Samková in a hard hitting lecture she delivered earlier this week in the Czech Parliament to an audience including (some rather bemused) ambassadors from Muslim countries – including the Turkish ambassador who, with several others, walked out half way through.
Her speech – translated here by Luboš Motl – is well worth reading because it addresses issues almost never aired in polite circles in Western democracies, which find it convenient to dismiss them as extremist or Islamophobic or needlessly inflammatory.
Is Islam compatible with Western democracy? Is it capable of reform? Can this end happily?
Samková's prognosis, on all three counts, is bleak.
The problem with Islam, she argues, is that it's not so much a religion as a "totalitarian system of governance". Unlike Christianity, Hinduism, Buddhism, Taoism or Shintoism, the religious aspect is secondary to the legal one.
The law is an intrinsic and inseparable part of the Islamic ideology. It constitutes the core of the content of Islam while the rules claimed to be religious or ethical are just secondary and marginal components of the ideology. From the viewpoint of Islam, the concept of religion as a private, intimate matter of an individual is absolutely unacceptable. However, that's exactly the principle on which today's Christianity and the civilizations derived from it rely. It's the private relationship of an individual towards God which is more or less mediated by one of the churches. Even those members of our civilization realm who consider themselves atheists, i.e. those who claim not to believe in God, automatically extract their attitudes to life from the Christian traditions while these traditions take the form of either folklore or cultural automatisms which makes them share the generally accepted spirit of Europe and both Americas. Again, it's necessary to remind ourselves that this view is not only unacceptable for Islam but it is also denounced and explicitly named as a crime. Islam rejects the individual conception of faith in God and in a totalitarian way, it forbids all doubts about itself.
[…]