"The days of Wikipedia's robust commitment to neutrality are long gone"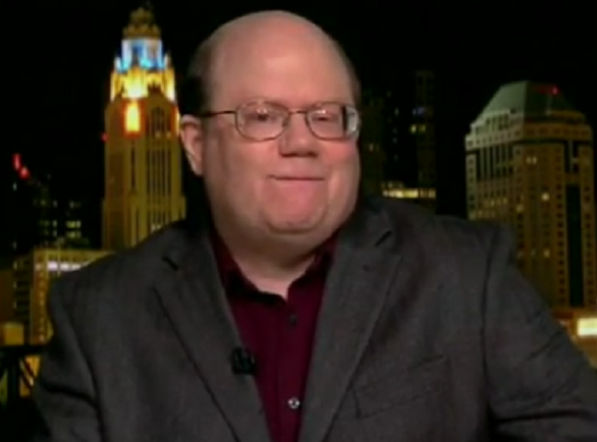 Long understood to be a an unreliable resource by serious academics, journalists, and bloggers, Wikipedia has more recently gained a broader reputation for leftwing bias.
Indeed, one of its co-founders notes that Wikipedia entries on socialism and communism are little more than propaganda and that he is launching a competing free-speech encyclopedia site.
Once considered a somewhat viable place to get a rudimentary handle on a topic, Wikipedia has arguably become a repository of "left-wing advocacy essays." This change does not sit well with one of Wikipedia's co-founders, Larry Sanger.
Big tech has faced repeated accusations of bias and censorship, but one platform has escaped much scrutiny: Wikipedia.
The online encyclopedia, which claims "anyone can edit", is the 13th most popular website in the world, according to Alexa's web rankings. Google gives it special placement in search results.
But critics – including Wikipedia co-founder Larry Sanger – tell Fox News that many Wikipedia pages have become merely left-wing advocacy essays.
[…]