Oscar-winner Christian Bale stars in this month's film The Big Short, a based-on-a-true-story tale of four mid-level money men in New York City who saw the 2008 financial crisis coming before anyone else and cashed in big by betting against the United States economy. Bale plays hedge fund manager Michael Burry, who reportedly made a cool $700 million for his Scion Capital investors and netted $100 million for himself when the housing market collapsed.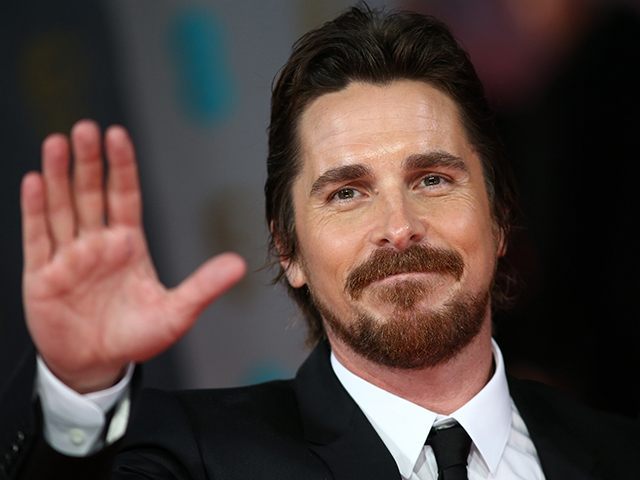 But now, seven years after peering into the void and with few, if any, lessons learned from the crisis (and no one in jail), the experience of playing Burry has apparently provided the British actor with acute insight into the influence of money on the American political system.
"The film can hopefully begin a conversation about: Why in the hell is it that only seven years after this crisis happened, it could very well happen again?" Bale told the Daily Beast in an interview. "How come money has become such a part of American politics that this could happen – again?"
Bale told the outlet that Super PACs like Citizens United and others must be "gone out of the way before we can even begin to think about changing."
"Money has to be taken out of politics," the actor, who holds dual U.S. and U.K. citizenship, reiterated. "It's done in many other countries; it's not difficult. This is bloody America. It can be done."
Bale added that with the 2016 presidential election nearing, candidates with ties to the financial crisis like former Florida Gov. Jeb Bush and Ohio Gov. John Kasich, who both worked for Lehman Brothers, should "immediately" be disqualified from the race.
[…]