Almost half of all new houses built in the UK over the next five years will go to migrants, meaning an extra home will need to be constructed every five minutes.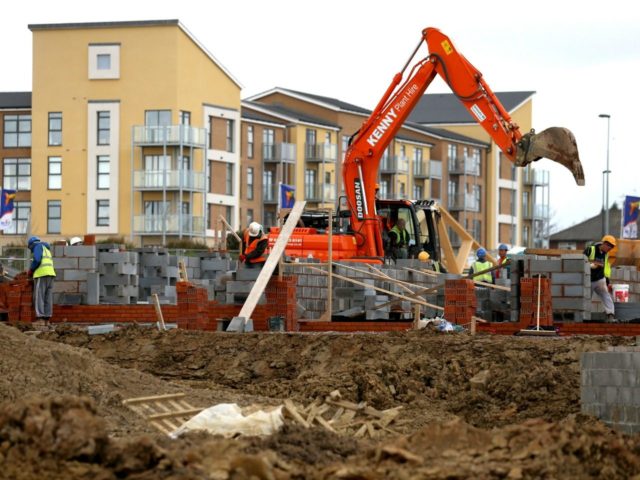 The extra 5.3 million new properties are needed as the UK's population continues to boom. Up to 2.4 million houses will go to migrants, the Department for Communities and Local Government claimed.
Over the next 22 years, therefore, Britain will need to house up to 243,000 new households every year, according to the statistics. Net ­migration accounts for an estimated 45 per cent of this growth.
The figures were presented to the House of Lords in response to a question put by Lord Green of Deddington, Chairman of Migration Watch, which campaigns for lower levels of migration.
Lord Green told the Upper House: "To put the point slightly more dramatically, that would mean building a new home every five minutes night and day, for new arrivals until such a time as we can get those numbers down.
"I know there is a strong view in the House that there is a lot to be said for migration. All I am pointing out is that there are also costs."
[…]