Technology and gaming journalism is sick, but Breitbart has the medicine.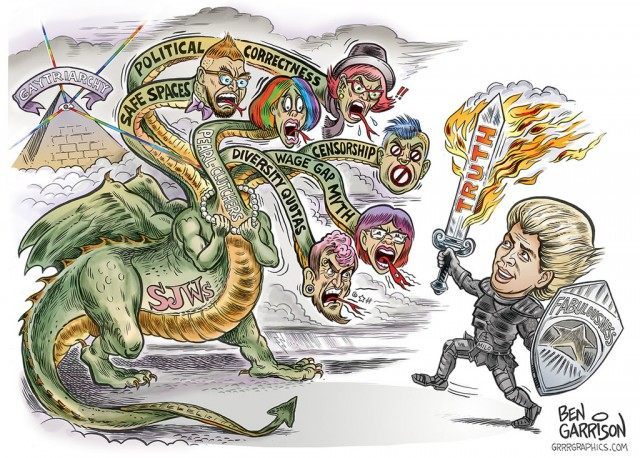 Breitbart News has been publishing industry-leading journalism about technology, video games and internet culture for some time. We led the world in truthful reporting about GamerGate, coined the terms "Reddit Revolt" and cultural libertarianism, warned readers about sex robots, took on the block bots and bullies of tech and highlighted the crippling flaws in the United Nations's "cyber violence" report while other outlets lazily applauded it.
Today, we're announcing a huge roll-out of that coverage and significant new investment in turning Breitbart News into one of the leading names in global tech and gaming journalism.
Breitbart Tech is a brand new vertical dedicated to coverage of tech, gaming, and web culture. We're going to report on the stories no one else dares to touch, hold power to account and stick up for the people others lie about and slander. Deputy Managing Editor Noah Dulis has been chosen to head up our news and reviews operation, while Milo Yiannopoulos has today been promoted to Technology Editor of Breitbart News, and will oversee the new channel's general direction and its comment, analysis and investigations.
[…]