Border Patrol agents working in Arizona and California report that drug trafficking by illegal aliens has been very heavy in the first days before May. Yuma Sector agents arrested 43 illegal aliens and seized almost a ton of marijuana valued at approximately $1 million. Wellton Station Border Patrol agents arrested 58 illegal aliens and seized 1,225 pounds of marijuana. Two of these illegal aliens had been deported.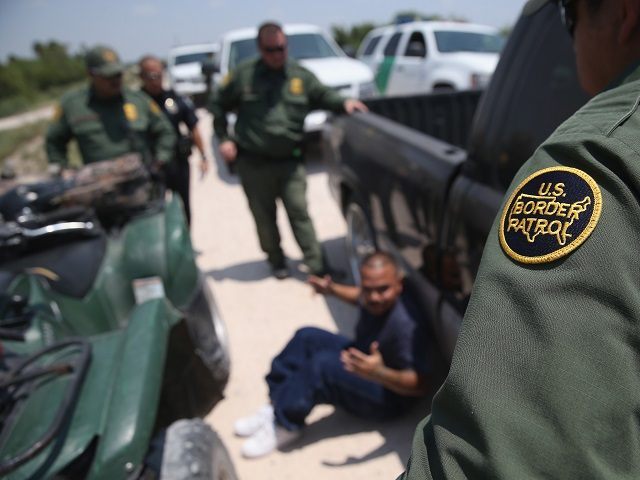 In the early hours of the weekend, Border Patrol agents patrolling the Sonoran Desert arrested seven Mexican nationals, and seized 235 pounds of marijuana. They had entered into the country illegally near Gila Bend in Maricopa County, Arizona. Agents also located more than 350 pounds of marijuana that had been abandoned.
The Sonoran Desert expands through the southwest portion of Arizona, the southeast part of California, and is in the Mexican state of Sonora.
In three separate busts near the Yuma Sector's forward operating base, agents arrested more than thirty illegal aliens who were trying to traffick approximately 1,400 pounds of marijuana into the U.S.
Agents also stopped attempted smugglers at two of Yuma Sector's immigration checkpoints. A U.S. citizen who had an active warrant out of Modesto, California for fraud, was trying to smuggle an illegal alien into the country. He was in Blythe, Calif, on Highway 78 when he was apprehended.
[…]