"If you attempt to use the same communication skills with women that you employ with men, "you will be making a serious error in your professional development, because they don't process things at the same speed, they don't process it the same way."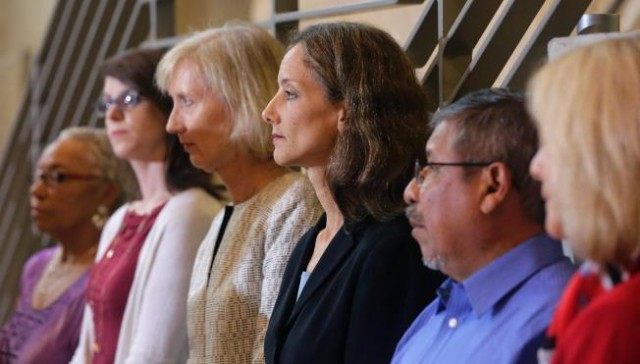 Now that the Austin City Council is comprised of a majority of women, the City Administration responds with… what? A two-hour P.C. training for city staff on special rules for dealing with female government leaders.
And this from a city that prides itself on being progressive!
According to the Austin American Statesman, city officials brought a male city manager from a small city in Florida to teach the course on dealing with women. His credentials? His local city council in Lauderdale Lakes, Florida, consisted of all women.
Jonathan K. Allen is also the father of an 11-year-old female. He repeatedly used his daughter as an example during his presentation on how to communicate with female elected officials.
The late March training session was videotaped and made available on the City's website. The City of Austin has now removed the videotape.
[…]