One of the unintended consequences of teachers using COVID to refuse to do their jobs in 2020 is that their students suddenly had to take classes remotely — within earshot of Dad. A mother at a fancy New York City private school told me that the wokeness curriculum was nothing new, but mothers never made a fuss about it.  Then the fathers overheard their kids' remote classes — and all hell broke loose.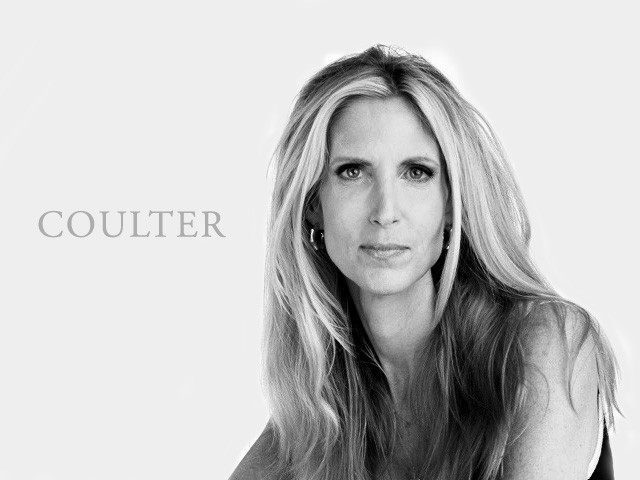 Now that the teachers' anti-white agenda has been exposed (thank you, fathers of America!), the left is spinning a series of increasingly hilarious defenses of "critical race theory," which is just a more boring version of the left's usual hatred of Western civilization.
Their current position is that they simply can't discuss CRT with you because it's too complex and can only be understood by high-level graduate students after years of study.
Paul Begala on CNN: "It's a graduate-level construct."
CNN's Anderson Cooper: "It started in the '70s, as I understand, in sort of academic circles, law schools."
"Dr." Ibram Kendi — who is a "doctor" in the same sense that Jill Biden is — explaining his position on CRT:
"I'm not a legal scholar. So I wasn't trained on critical race theory. I'm a historian. … Critical race theory is taught in law schools. I didn't attend law school, which is where critical race theory is taught."
[…]