At the end of May, it will be three years since former tech employee Craig Diangelo was laid off and forced to train his foreign replacement through the H-1B visa.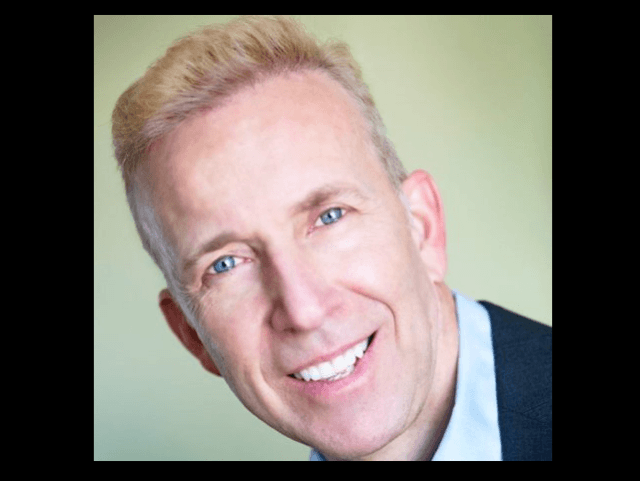 The 64-year-old is looking to change the very system which dismantled his and so many of his friends' lives. Diangelo is running for the Fifth Congressional District in Connecticut, which is currently held by pro-H-1B Rep. Elizabeth Esty (D-CT).
"She's useless," Diangelo said of Esty in an interview with Breitbart Texas.
Diangelo said in 2013, he was working at what is now Eversource Energy, when suddenly the company partnered with Infosys and Tata Consulting Service to replace at least 220 Americans' jobs to primarily Indian nationals who were coming to the U.S. through the H-1B visa.
That's when Diangelo, who was featured on an H-1B visa investigative on 60 Minutes last month, said he and his fellow American coworkers, many of whom who had been at the company for more than a decade, put up a silent protest.
The Americans knew their days were numbered at Eversource Energy, formerly North East Utilities, so they began putting American flags at each of their cubicles, and when they were fired due to the H-1B visa replacement workers, they would pack up their things and take their flag down.
[…]