In 2016, General Motors will roll out for the first time in the United States a new model of Buick built exclusively in China: the Buick Envision.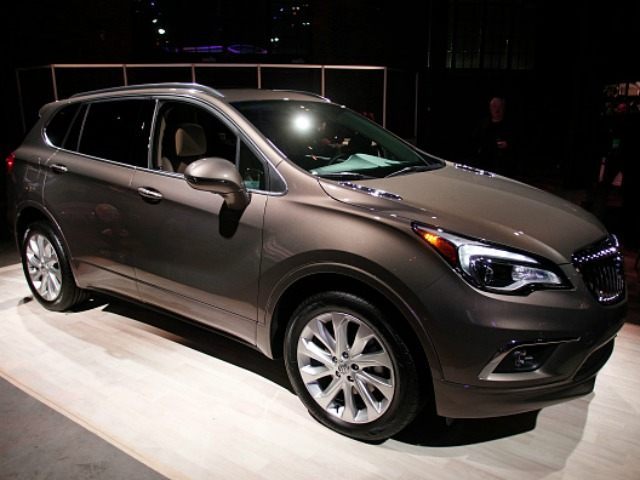 It's the first time the iconic American auto manufacturer will sell cars built in China in the United States since receiving a sizable taxpayer-funded bailout at the end of the George W. Bush administration and beginning of the Barack Obama administration.
The Buick Envision–which was available in China for purchase as far back as 2014–will make its official debut in the United States in the summer of 2016.
The Buick Envision bills itself "a luxury crossover designed to turn heads and welcome you in."
A quick search of "Buick Envision" leads to the Buick Envision's website where one can explore all the features and design of the vehicle. The website doesn't appear to make any reference to the fact that the Envision is manufactured in China.
The issue of U.S. auto manufacturers moving production facilities overseas has taken a center stage this presidential election, with the rise of both billionaire Donald Trump in the Republican Party and of Sen. Bernie Sanders of Vermont in the Democratic Party.
[…]