Actress Stacey Dash, best known for her role in the film Clueless, has announced plans to reveal the liberal backlash she faced upon coming out as a conservative in the movie industry, among other things, in a tell-all book.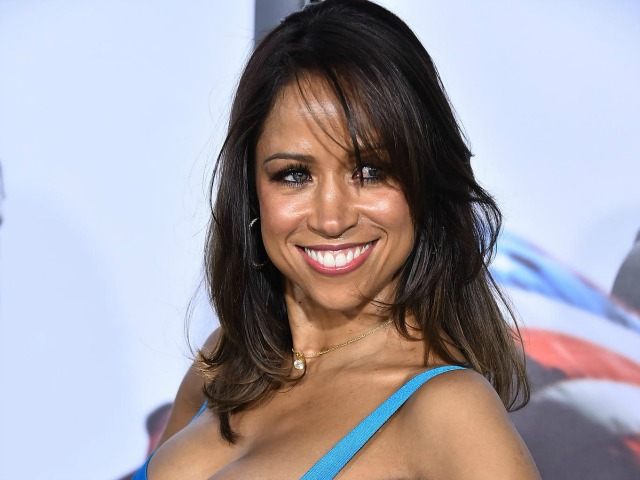 Dash, who first mentioned her political leanings when she endorsed Mitt Romney for president on Twitter in 2012, will recount her life story in a new book titled There Goes my Social Life.
In a statement, as reported by the Hollywood Reporter, the actress credits her conservative beliefs, along with details of her childhood in the South Bronx and her film career, for her "strong opinions about the value of a good education, the importance of family, the inanity of political correctness, and the power of personal responsibility."
Dash, now a Fox News contributor, has yet to let scrutiny from critics silence her and continues to push buttons on the far left.
During the broadcast of the 87th Academy Awards ceremony last Sunday, Patricia Arquette utilized her Best Actress in a Supporting Role acceptance speech to plea for equal rights for women.
"It is our time to have wage equality once and for all and equal rights for women in the United States of America," she said.
[…]