The 210 cadets put on six-month probation could not represent the academy at any sporting events or competitions nor participate in any school clubs. They also faced additional honor code training and instruction.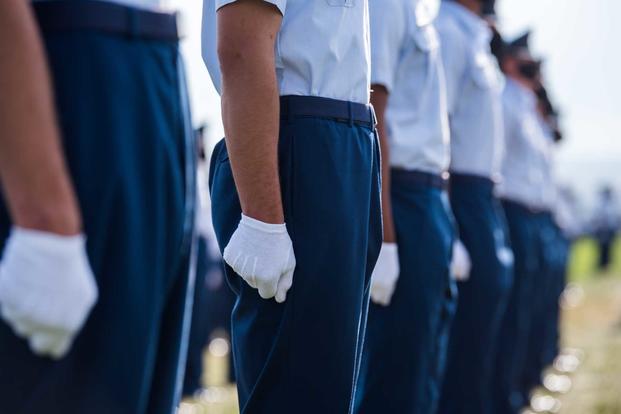 The Air Force Academy placed 210 students on probation, while nearly two dozen others were either expelled or chose to resign from the school, in the aftermath of a 2020 cheating scandal.
In the two years since the incidents occurred, the Air Force hadn't publicly revealed how many students were disciplined in the scandal, with the figures only surfacing during a Board of Visitors meeting earlier this month. In total, 245 students were suspected of cheating, and 231 of them admitted they had violated the school's honor code.
Faculty caught wind of alleged cheating on papers, tests and homework after the school transitioned to remote learning during the early months of the COVID-19 pandemic.
[…]