Donald Trump's RNC speech wasn't "dark." It wasn't about "spreading fear." It was simply the truth. And Hillary's vision of America is pure fraud, fiction and fantasy.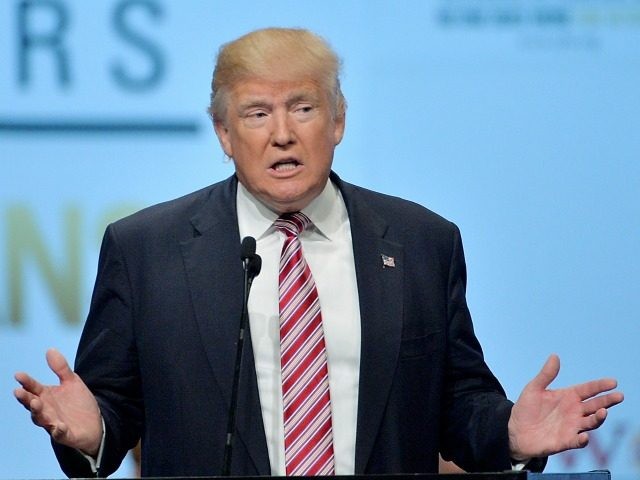 This morning revealed the proof…and the wreckage.
Two more policeman shot, one killed (in San Diego). Donald's version of America is correct — there is a war on police under Obama.
And the economy isn't in recovery. It's in free fall- just as Trump warned. The Fed announced 2nd quarter GDP this morning at a disastrous 1.2 percent. Just as Trump reported- the economy is on the verge of collapse under Obama.
Donald Trump isn't "dark." He's just telling the truth. He's warning us before it's too late- we re in crisis, the sky is in fact falling. Donald is a modern day Paul Revere.
Hillary made it clear last night she supports Obama's version of America. She is officially running for a 3rd term of Obama. She is promising more of the same policies as Obama. She is Obama- Part Duex.
Great! Let's brand her with it. Start morphing the two lovebirds into #OBAMAHILLARY.
Make them into the same person. Make Hillary own Obama and his miserable results. Make this election a referendum on the Obama-Hillary economy.
[…]